ARE YOU LOOKING FOR AN EFFECTIVE SOLUTION TO LEARN OR IMPROVE YOUR ITALIAN?
MONDO ITALIA & HOMESTAY SCHOOL IS THE PERFECT ANSWER FOR YOU!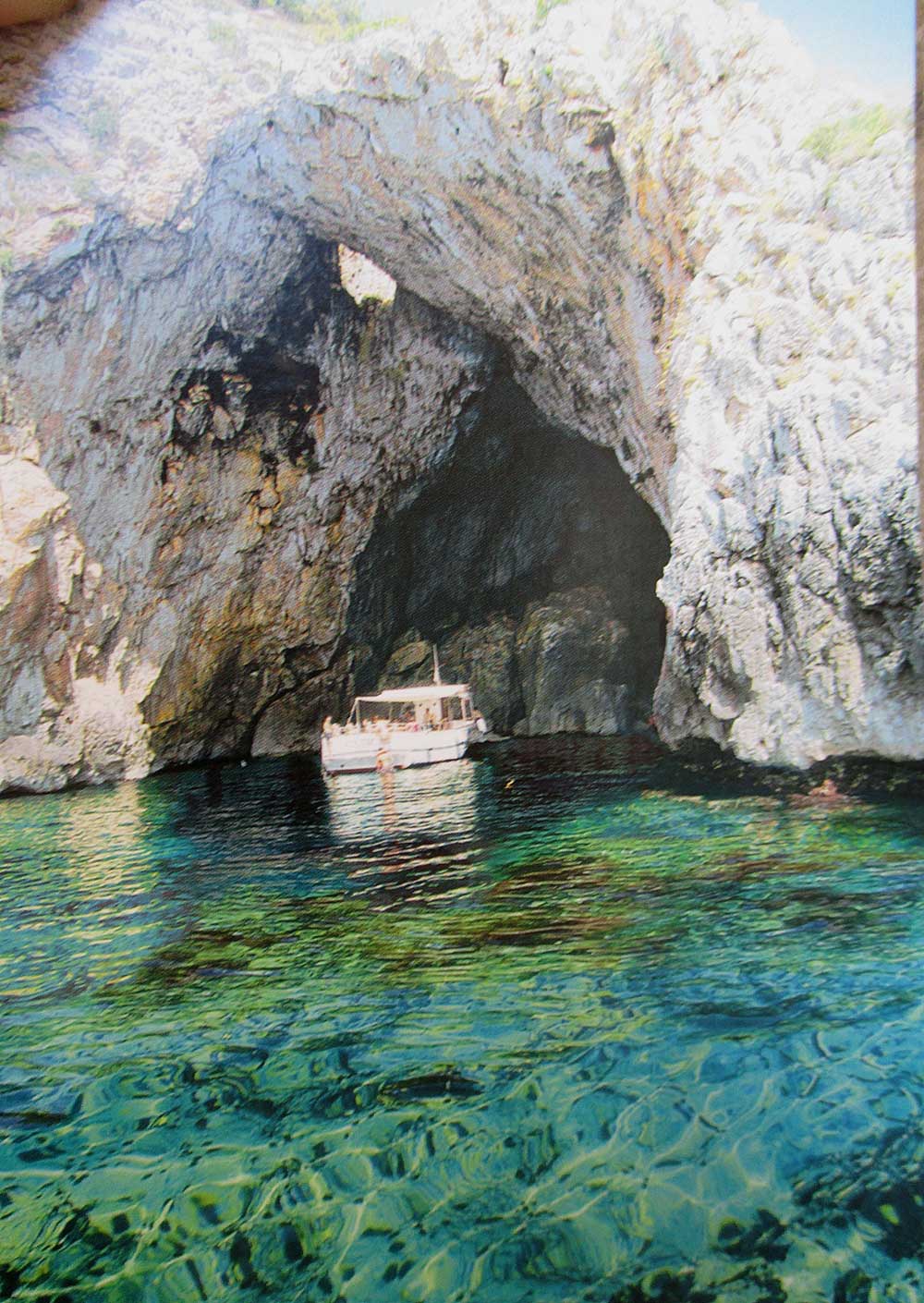 Scuola Mondo Italia in Lecce
Mondo Italia School comes from years of experience in teaching Italian as second language and from the desire to meet the world in the pearl of Apulia: Lecce. The classes are dynamic and original, structured to meet the needs of everyone. Living in an environment where the Italian language is the only one to be spoken, the learning process will be enjoyable and fun. In addition, Mondo Italia School offers also the homestay service, to meet every learning needs and for a 100% Italian style full immersion.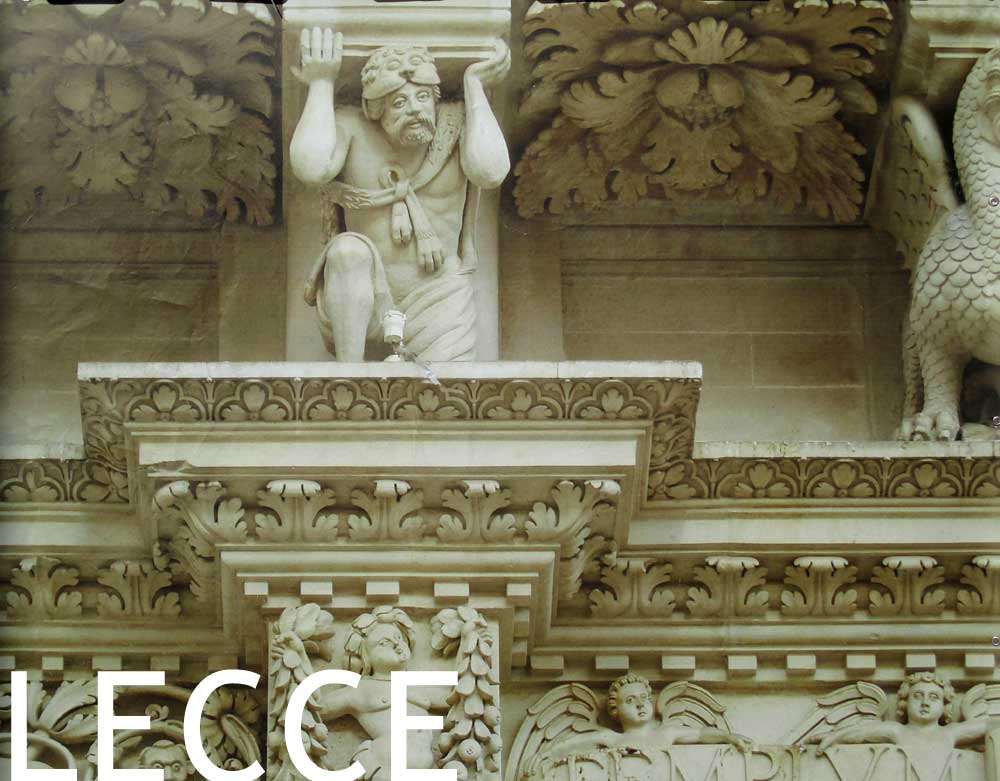 The atmosphere is cozy, friendly and familiar, because the Italian language can leave an indelible mark in the hearts of all.
Mondo Italia School is located in the historical center of Lecce, known as the "Florence of the South" for its magnificent Baroque. Here art and culture meet the wonderful sea of Salento with an invincible result. Lecce is the people-friendly city, where everything is close at hand, with an active nightlife including pubs, restaurants, bars and cafes, full of attractions and interesting activities. In addition, at a short distance, you can reach the most famous seaside resorts of Salento. Beautiful emerald waters and idyllic beaches will make you live a dreamy stay.
Sea and culture are waiting for you for an unforgettable Italian experience!
What Is Homestay?
Homestay means to fully enjoy the family atmosphere, immerse yourself in the culture and in the true Italian lifestyle.
You will discover all the traditions and customs of the place and the local people will be excited to get you involved in their daily activities! The host family (all mother-tongue speakers) is friendly and welcoming, with many interests, will arrange your bed and meals and is looking forward to welcoming you. The house will be available to you and your stay will be enjoyable and fun. Maria will be your Italian teacher and she will be happy to organize for you the course that meets your needs. With homestay you can put into practice what you learn, having the opportunity to use the Italian language both at home and outside. It will be an unforgettable experience!
Mondo Italia School & Homestay is located in the Puglia region, which forms the 'heel' of the boot that is Italy, in the province of Brindisi, in a small very welcoming town: Villa Castelli. From the Murgia of Trulli to the Ionic Tarantino Arch, Villa Castelli is located on the border between Salento and Valle d'Itria. Its origins go back to the ancient Greece and it is possible to trace its history to the present day, through the beauty of its landscapes, monuments, exhibitions, archaeological sites and museums. Surrounded by the magnificent sea of Puglia, you can also visit churches, parks, the zoo, ceramic workshops, the famous trulli, caves, that is the famous historical centres of the South (Ceglie, Ostuni, Martina Franca, Grottaglie, Taranto, Lecce, Alberobello, Castellana Grotte and so forth) and experience the true Italian lifestyle.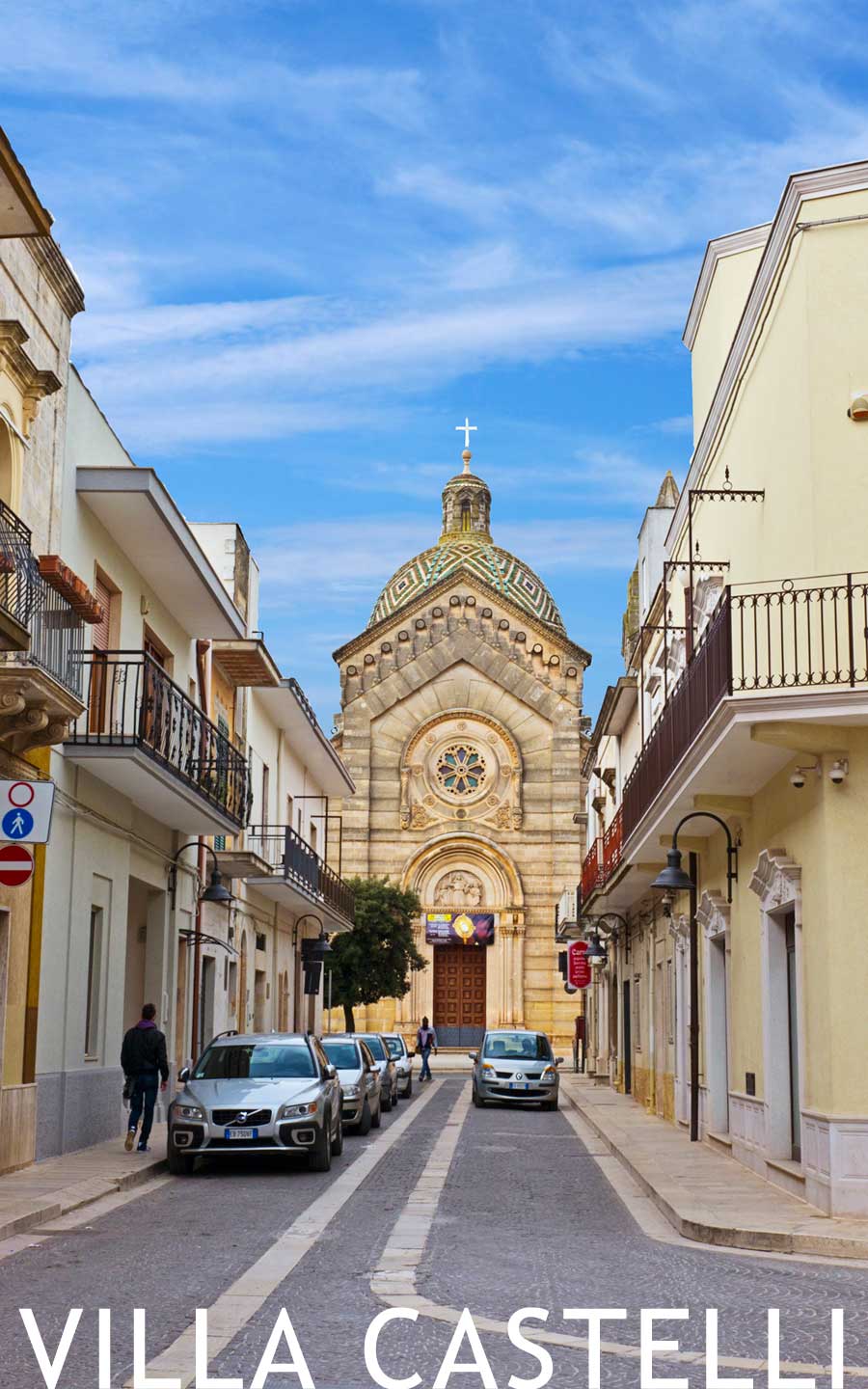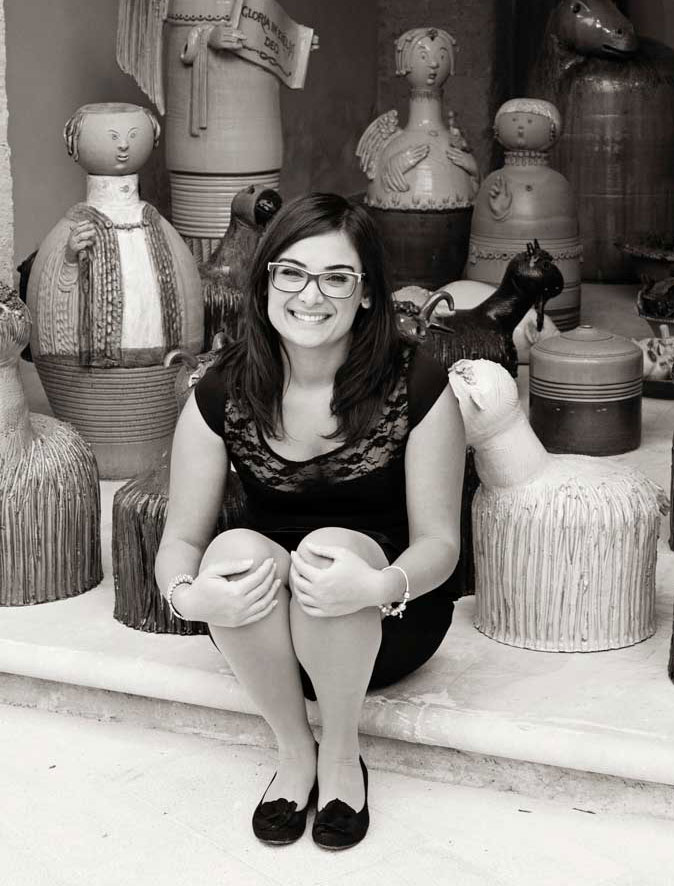 About Me
Hello there! My name is Maria and I live in Villa Castelli (Br) in Puglia. I am the Director and Founder of Mondo Italia School as well as the lead teacher of Italian Class for foreigners, and I am DITALS certified. I have a degree in Italian Literature with 110/110 cum laude at the University of Salento and also a degree in Foreign Languages and Intercultural Translation at the University of Novedrate, where i also received the HR Master degree. I speak English, German and Chinese and I attended the University for Foreigners of Siena where I received two Masters degrees: a Master DITALS and a Master ELIIAS, which concern with teaching Italian as second language in person and online. I am a sociable, dynamic person, who loves different languages and cultures. I like to discover and experience new things and I have many interests, such as the opera, traveling, the cinema, reading and organizing trips. Thanks to my experiences in teaching and my various trips abroad, I have decided to teach Italian as a second language, because I believe in the power of getting to Italian roots everywhere. I dream of Italy remaining an indelible memory in the hearts of those who come to visit. This is a wonderful land made of love and friendship, fantasy and reality, history and art, language and culture ... and food! If I were to describe myself, I would say I am friendly, just like all the locals in Puglia. I live in the land of sea and sun, and this is the heritage I carry in my blood! For my personal monthly updates, please visit my blog: www.italiahomestay.wordpress.com!
Review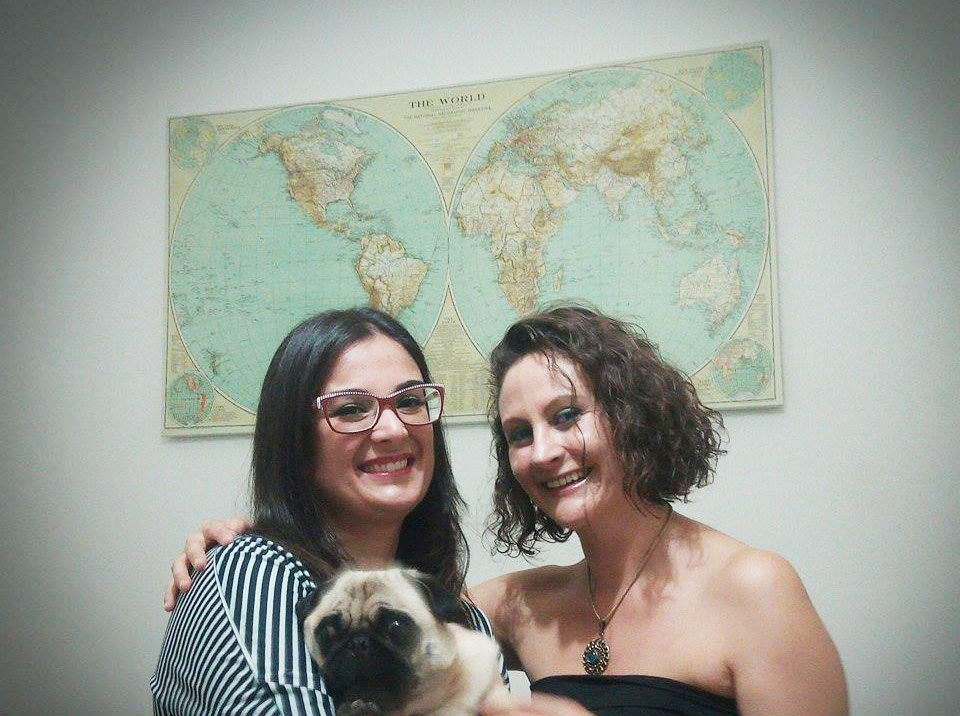 "I didn't stay in an Italian family,
I stayed in my Italian family
and I am the Mexican daughter!"
- Cristina Cuevas (Mexico City, Mexico)
We had one unforgettable week of Mondo Italia School & Homestay in summer 2014. The primary goal for us was to improve our Italian language, but we also wanted to get a closer look at Italian life and culture. And that's indeed what we got! Maria is an excellent teacher with a lot of patience to explain things over and over again. She's very precise and has the great ability to adjust her teaching to meet students' needs and skill level. We think we learned a great deal during the lessons, but it wasn't all. As we used the language all the time, the whole week was a big language lesson. During the week the Rossini family took very good care of us. They are all very warm hearted persons and we felt ourselves warmly welcome from the very first minute. We'll never forget the nice moments we had together with them, enjoying good Italian (Puglian) food and listening facts and stories about the local life. One great experience was a dinner at a local outdoor restaurant where people gather to play and dance the traditional tarantella together. We chose to stay in the wonderful trullo, where we had a lot of space to relax and enjoy our stay. In addition to all that, we also had an interesting trip to the wineyard and some cities close to Villa Castelli. All in all, our expectations were exceeded: we truly experienced the Puglian hospitality and spend a fabulous week with the wonderful Rossini family.

Grazie mille!
Anu and Petri (Finland)
Check out and follow our youtube channel for some Italian language video lessons
WHAT ARE YOU WAITING FOR?
LEARNING ITALIAN AT MONDO ITALIA SCHOOL & HOMESTAY
WILL BE A UNIQUE OPPORTUNITY!