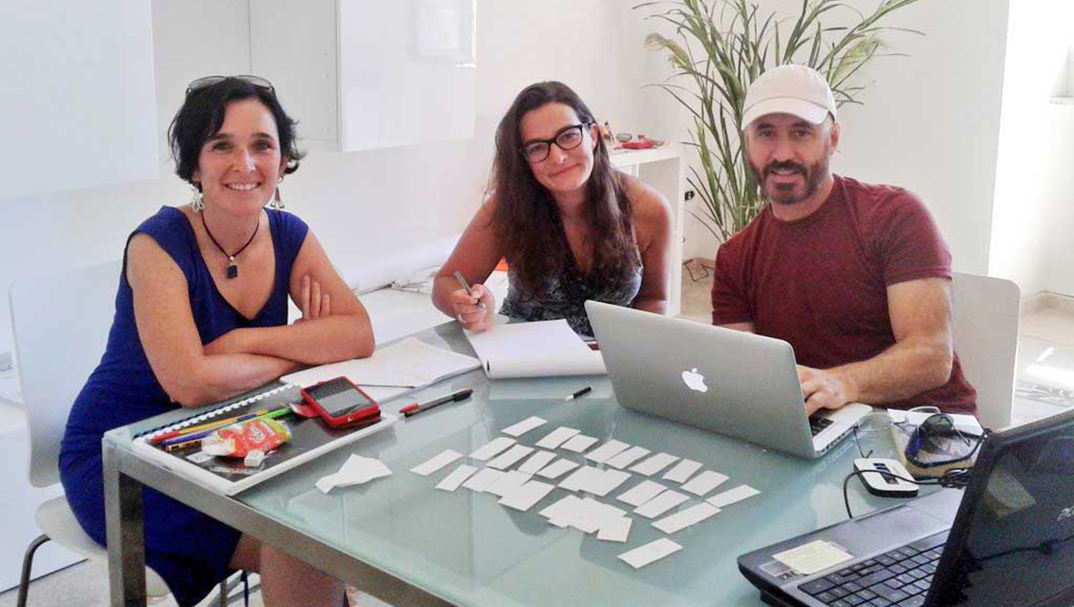 Italian language and culture courses of Mondo Italia School & Homestay, designed to meet your every need, are structured according to the levels of linguistic knowledge of the CEFR. In addition, thanks to the use of authentic materials, the Italian language is presented in its real contexts of use and, sharing every choice within your learning path, you will reach the goals in the most efficient way. For this reason, Mondo Italia School & Homestay is pleased to offer the following Italian courses:
INTENSIVE COURSE OF ITALIAN LANGUAGE AND CULTURE*
The intensive courses, which are held in mini-groups (minimum 3 people, maximum 6 people), are designed for those who need to acquire a good command of the language in short time. As the intensive courses are intended to comprise the largest possible number of teaching hours in a few days, the minimum period is one week.
A fun walk through the streets of the historical centre of Lecce is included in the price!
Class A - 15 classes/week
1 WEEK
€ 230
2 WEEKS
€ 440
3 WEEKS
€ 650
4 WEEKS
€ 860
Class B - 20 classes/week
1 WEEK
€ 250
2 WEEKS
€ 480
3 WEEKS
€ 710
4 WEEKS
€ 940
LIGHT COURSE OF ITALIAN LANGUAGE AND CULTURE
This course is for students who can not attend (or do not prefer to) school everyday, but do not want to renounce to the benefit and pleasure of learning Italian language and culture.

2 days/week - 11⁄2 hrs/session.
€ 75/week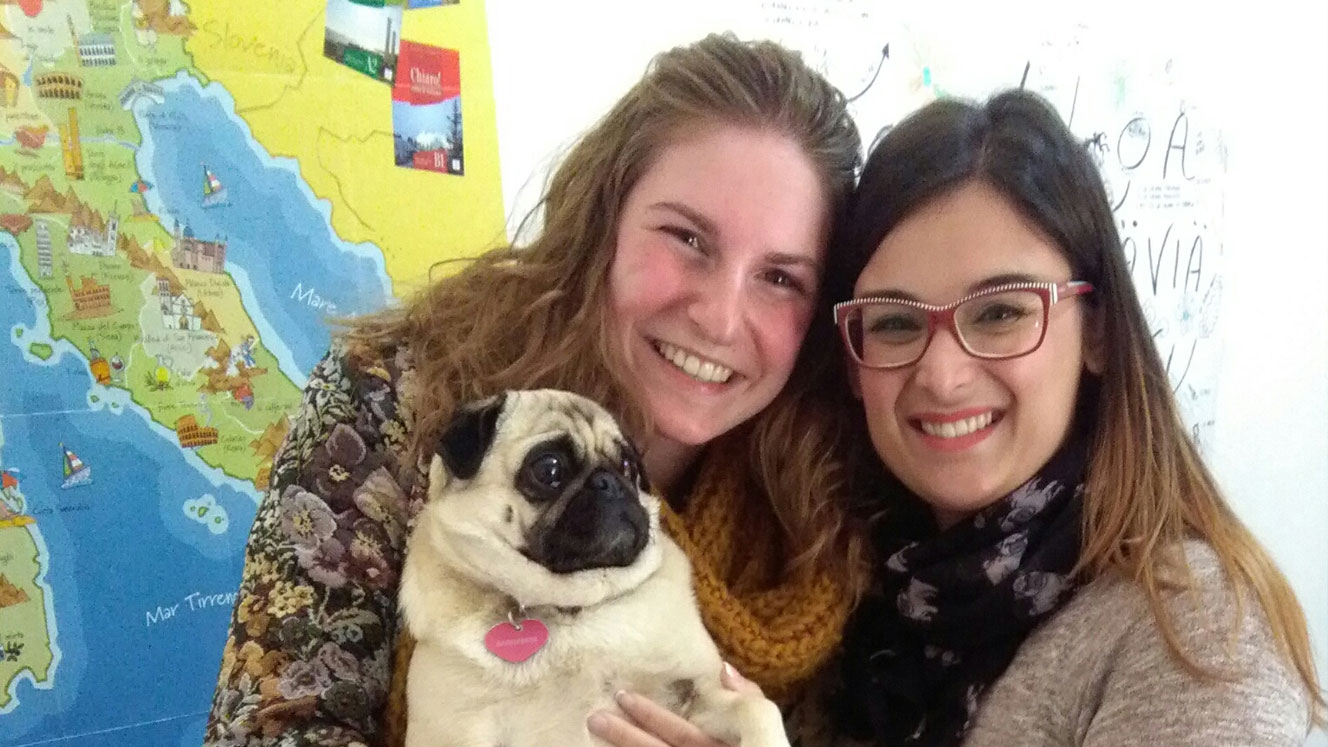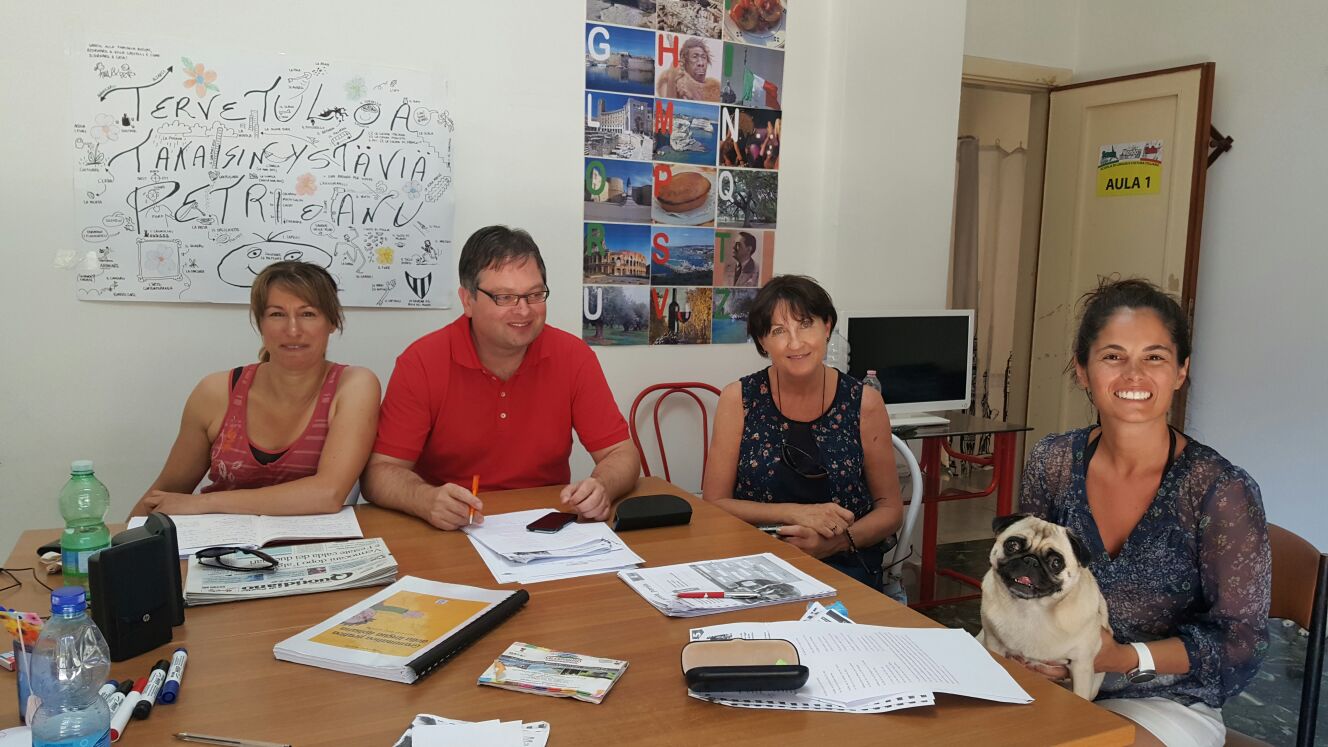 ONE-TO-ONE COURSE*
10,15, or 20 hrs/week
1 HR=€ 28
COURSES FOR 2 PEOPLE*
10,15, or 20 hrs/week
1 HR=€ 23/person
Individual courses and courses for two people are recommended for those who prefer a personalized and tailored teaching. For this reason, the students are free to choose the number of hours.
SPECIAL COURSES
Special courses are also available, including Italian literature, specialized language and cooking classes. The special courses are taught in small groups or individually for 15 hours per week:
€ 250/week
COURSE OF ITALIAN LITERATURE*
The Italian literature courses are designed for those who have an interest in discovering the history of the literature of our country. Through the history of literature and poetry from its origins to the present day, you will be fascinated by the beauty and musicality of the Italian language.
COURSE OF SPECIALIST LANGUAGE*
Italian for agents, for economists, for lawyers. The special language courses are aimed at those who work within businesses, the economy, the law and more. These courses aim to deepen their proficiency in the various special fields of the Italian language, so as to have a greater fluency.
COOKING CLASS
The cooking class will show you the typical dishes of Puglia and you will learn to make them together with the cook of the house. Each meeting, planned according to the requests, lasts 3 hours.
€ 40/class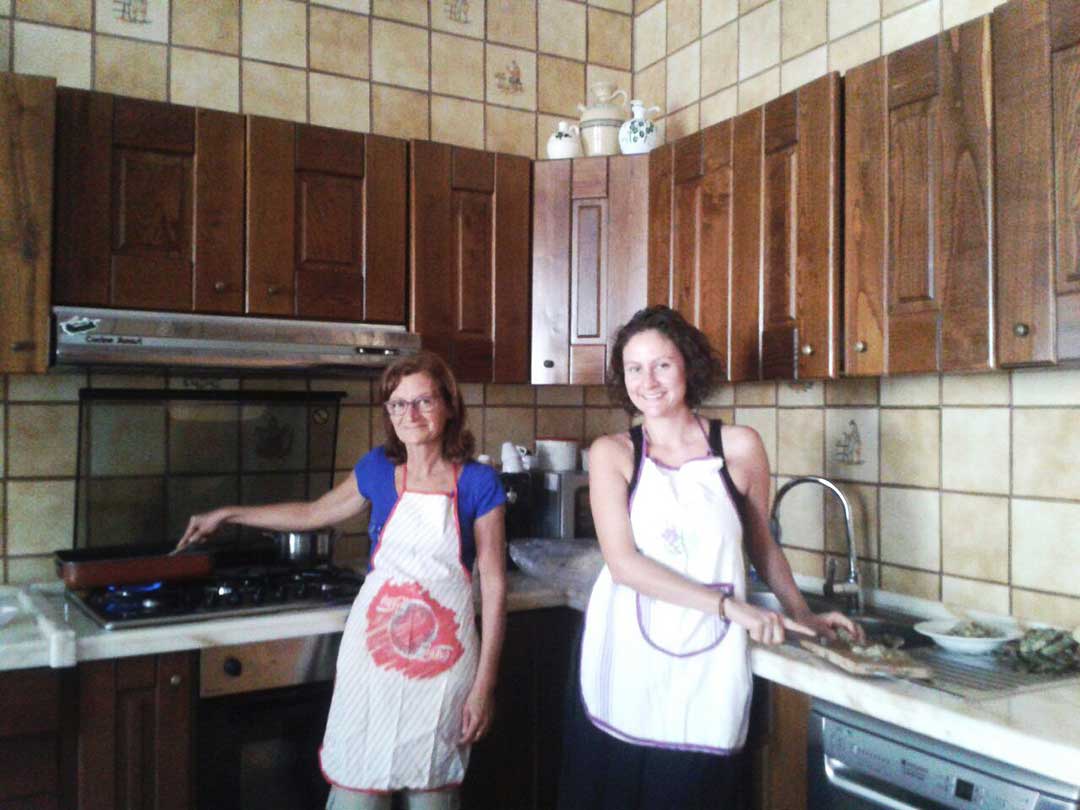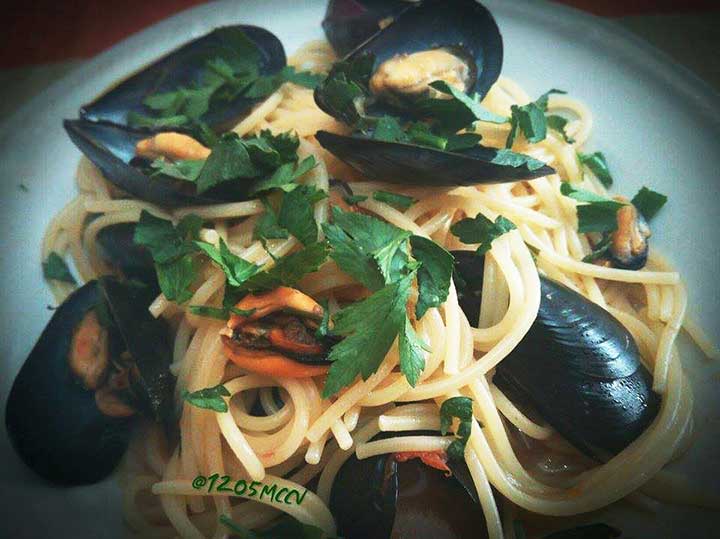 SKYPE LESSON
Available in packs of 5, 10, 15 or 20 hours. Contact me for further information.
€ 18/hour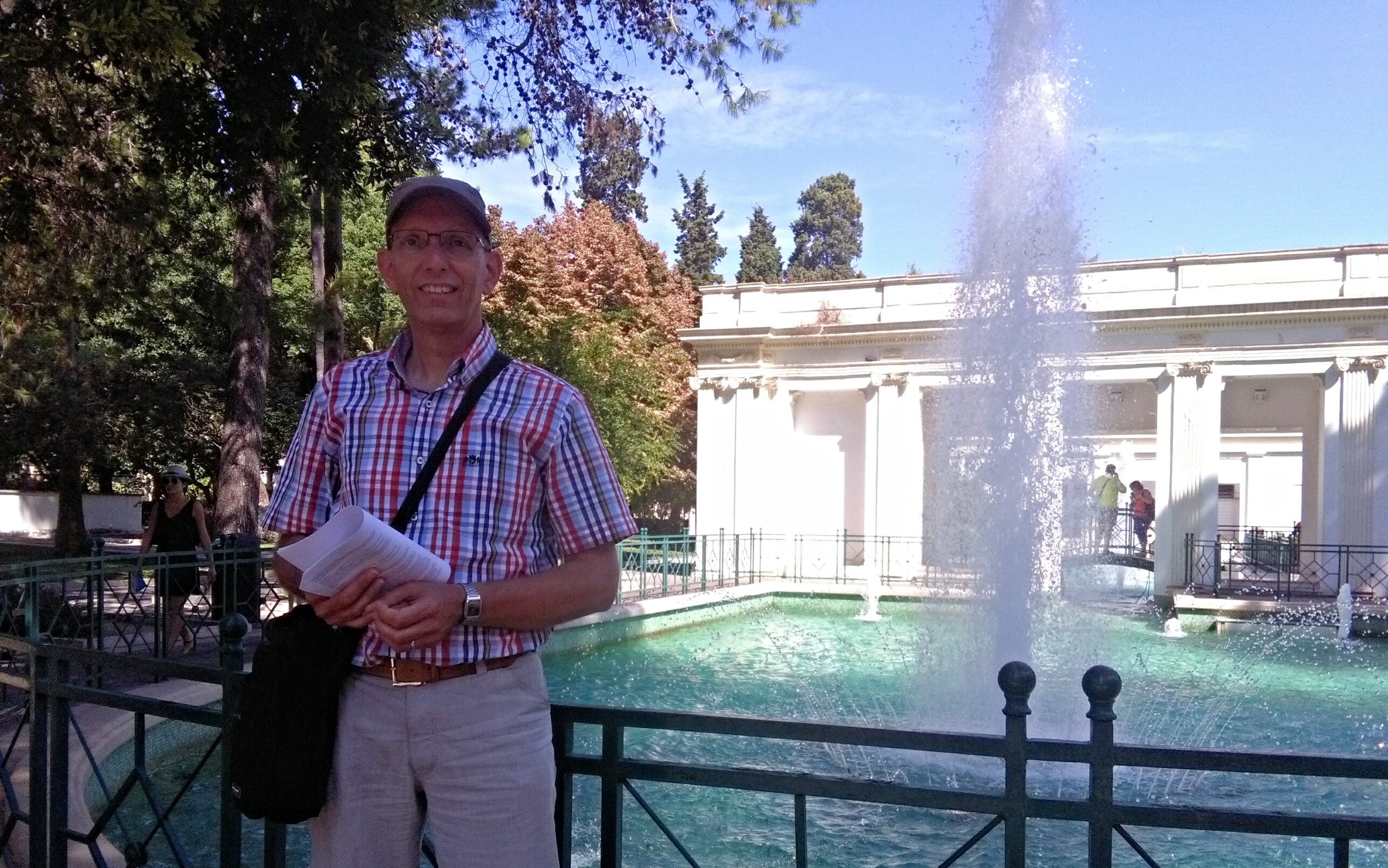 A WALK IN LECCE
If you are looking for original course focused in particular on the conversation, let's walk in Lecce and together we will discover the beauty of this fascinating city!
2 classes, 2 hours each/week
€ 100
*THE PRICE OF ALL COURSES INCLUDES INITIAL TEST AND COURSE MATERIAL.
THE CLASSES LAST 55 MINS.
Classes in 2018
January: 02*, 08, 15, 22, 29
February: 05, 12, 19, 26
March: 05, 12, 19, 26*
April: 03*, 09, 16, 23*, 30*
May: 07, 14, 21, 28
June: 04, 11, 18, 25
July: 02, 09, 16, 23, 30
August: 06, 13*, 20, 27
September: 03, 10, 17, 24
October: 01, 08, 15, 22, 29*
November: 05, 12, 19, 26
December: Dates based on request
The dates in red are for absolute beginners.
*No lessons during holidays: January 6th, March 30th, April 2nd, April 25th, May 1st, June 2nd, August 15th, November 1st, December 8th. From December 22nd, 2018 Christmas holidays.